trakMD is proud to announce its partnership with Makassed Philanthropic Islamic Association of Beirut.
Al Makassed provides affordable healthcare at a multitude of Primary Healthcare Centers (PHCs) spread across Lebanon, with four located in Beirut. By equipping the PHCs with trakMD's full digital solution, it is rendered more accessible, efficient, and patient-engaging. Patients are empowered, with their healthcare experience encompassing the immediate, preventive, and educational care.
trakMD would help patients find doctors and book appointments online at the patients' convenience in any of the Makassed PHCs. Patients can read reviews, check availability, and book their appointments with the click of a button. Whether it's a cardiologist, ophthalmologist, psychologist, or any of the specialties available at Makassed PHCs, patients are equipped with many tools to place them at the center of their healthcare experience. Once an online appointment is booked, the patient receives an automated appointment reminder. After which, the practitioner can share checkout notes with the patient that can include treatment plans, medication instructions, and general information.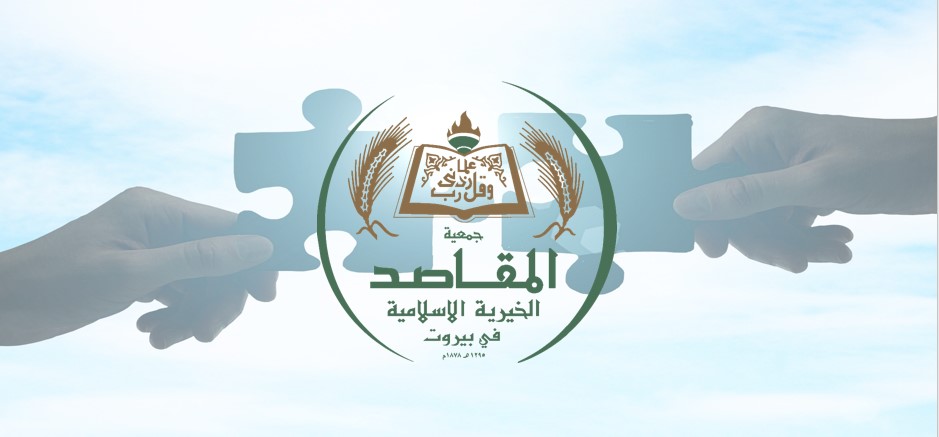 Al Makassed offers patients w great variety of services and specialists to book online with: Gynecologist, Dentist, Endocrinologist, Pediatrician, Dermatologist, Psychiatrist, Plastic surgeon, Obstetrician, ENT, Orthopedic surgeon, Allergist, and many more.  
Visit www.trakmd.com